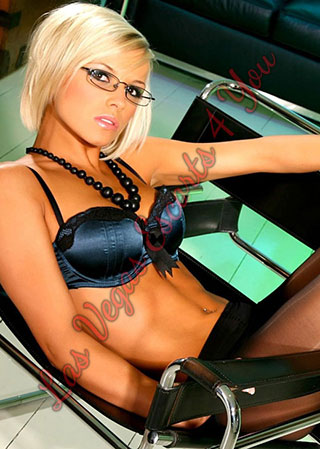 If you have a business event looming in the near future, and you have heard that dates are recommended, finding one is an endeavor you will need to tend to before the event rolls around. If you aren't currently married, dating, or even have a female friend available to bring along, you may want to consider hiring an escort as an alternative. Here's why bringing one of our women to your event will help you impress those around you.
Sexiness Makes It Hard To Make A Selection
We have women of all ages, ethnicities, heights, and appearances on hand for you to pick from for your date. We must admit, it's going to be a bit tough for you when you see how beautiful our escorts are. We have profiles available on our website to get you started. There you'll be able to look through photographs, helping you to envision what your date will look like by your side when it comes time for your business event. To find out about the availability of a prospective escort, simply give us a call or email us to inquire. If the exact escort is not going to be around on the date of your event, we will make recommendations for a replacement and you can check out her profile before making an appointment.
Our Women Exude The Necessary Class
It is not wise to hire an escort from any old run-of-the-mill escort service. You want to have a woman available who will impress people when a business function is the focal point of a date. We ensure each of our escorts is seasoned in these types of events and knows the importance of professionalism. Your escort will dress appropriately and no one will be the wiser that you had hired her. She's more than willing to pretend to be your girlfriend, wife, or friend if you desire. She will also keep your date confidential and knows that discretion is crucial in this type of arrangement.
Your Date Is Available For After-Event Activities
If your business function draws to a close and the participants what to head out for some entertainment afterward, your escort will be there to accompany you so you are not left out of the action. She will give attention to you and make sure that she converses with others as well. If you want to have alone time with your escort at any time, simply let her know, and she will excuse herself from the premises without drawing attention to herself. You can then meet up with her at your hotel room or home for a nightcap. This is when the real fun begins and you can celebrate the exciting time you had showing off your date to those you work with on a daily basis. Whatever you decide upon, your escort is there for your entertainment and wants you to be completely happy with her presence from beginning to end.