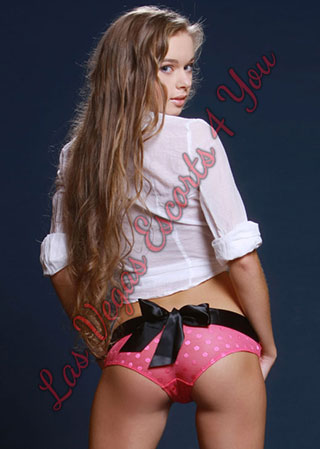 There's nothing more exciting than heading out to a strip club to experience the viewing of T&A in all its finest. These establishments help you take a load off, make you relax, and give you the opportunity to fantasize in a safe location. Our escorts love accompanying clients to strip clubs and have compiled a list of some of their top places for you to consider.
Sapphire Gentleman's Club and Male Revue Show
Sapphire has it all from elegant decor and a classy atmosphere. This club has no less than 400 performers on hand each day to strut their stuff on stage or thrill you with a lap dance or private showing. This establishment is 70,000 square feet in size making it one of the largest in the world for your entertainment pleasure.