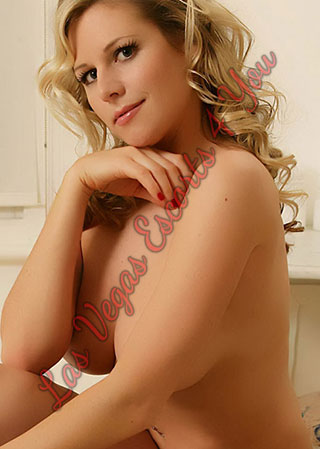 You have received an invitation to attend a holiday party...but you don't have a date to bring along for the fun. What's a guy to do? If time is of the essence, you might not be able to snag a woman who wants to accompany you before the event. Hiring an escort is an option...but will you be able to keep your secret under wraps? Here are some tips to help you pull off bringing an escort to a holiday party.
Hire From The Right Establishment
When it comes time to track down an escort service to use, there are a few musts to ensure your security is not put into any risky situations. Our escort service knows the importance of being discrete. No one should know your business or get a hold of your identifying information. Each transaction performed by our service is handled with your safety in mind. You are not required to give us information you are uncomfortable with and our women will do their absolute best to keep their profession hidden as well.