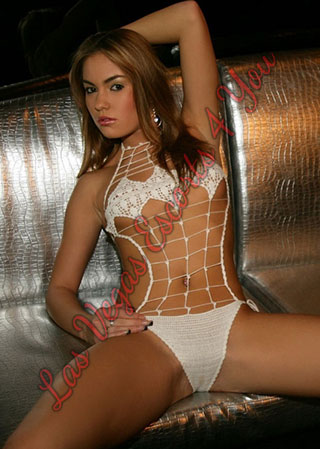 The Fetish and Fantasy Ball has been held in Las Vegas each year around Halloween for over twenty years. If you want to partake in this extravaganza, you are in for a real treat. There are many reasons why it is wise to put this event on your list of must-dos this coming fall.
You'll See Creativity In Its True Form
Many artistic people go to this ball to show off their artistic style in the clothing that they don for the event. You'll see some interesting ensembles as well as some outfits that have hidden meanings or messages that the wearers wish to convey. Creativity abounds at the event, not only in the clothing selection but also with the musical numbers being played and the dancing you'll witness first-hand.
You'll Enjoy The Holiday In A New Way
If you are a Halloween enthusiast, this event is one you will not want to miss. Each attendee will be wearing clothing that shows off a fetish or fantasy look. These costumes are mysterious, yet clever. Some will really make you think, while others are downright exciting to view. Many involved the lack of clothing, rather than adding layers. You cannot go completely nude at this event, but there will be quite a few with less clothing on their bodies than you anticipate.
Halloween is all about the costumes being worn, so what better way to celebrate your favorite holiday than to spend it with others that love it just as much as you do. This is a party that keeps on going until the wee hours of the night. Dancing, sexiness, and more await. You can't pass this one up!
You'll Be Involved In A Popular Event
The Fetish and Fantasy Ball is an event that is publicized from the time it ends until the following year. Many people spend this entire time coming up with costume ideas to show off at the subsequent year's event. Because of the event's popularity, people purchase tickets in advance to ensure they have VIP access if they desire this feature. Others will hold off and pick up their tickets at the door during later hours so that they can enjoy the event at a discounted rate. No matter what your monetary situation is, there is a plan available for you.
You'll love knowing you were part of one of the city's biggest events. You may run into some celebrities during your excursion...however, they will be costumed, so it'll be hard to tell! Be sure to check out the event's website after the party comes to an end as they post pictures and videos of those in attendance.